IMD Fluorine plastic Magnetic pump
Product Detail
Product Tags
IMD Fluoroplastic Magnetic driven pump is the update pump of CQB Series.It is based on the technology accumulation and the study of the advancedtechnology ,we designed this high-efficiency and energy-saving magnetic pump. The features of this pump are small flow and high pump head. Pump appearance and installation dimension are according to ISO International standard design and production . All specification are motor straight  connecting .the middle bracket support , compact structure ,remove convenient. Pump imported adopts steel liner F46, moulded by high temperature . In order to enhance pump pressure resistance . Inner rotor and the outer rotor adopts high performance magnetic materials of :"ndfeb" do
inside and outside magnet , isolation set used import non-metal materials made , greatly reduces the magnetic eddy current loss. This Series of magnet pump performance is remarkable , low price , in the domestic and foreign many projects used and gain recognition, has become a substitute impored magnetic pump first choose.
 Application Field :
It can convey high concentration ,density is greater than 1.9 t/m3 of strong
corrosive medium .widely used chemical industry , petroleum ,
paper-making ,acid alkali manufacturing , pesticide ,medicine ,
inflammable ,easy to leakage, explosive liquid.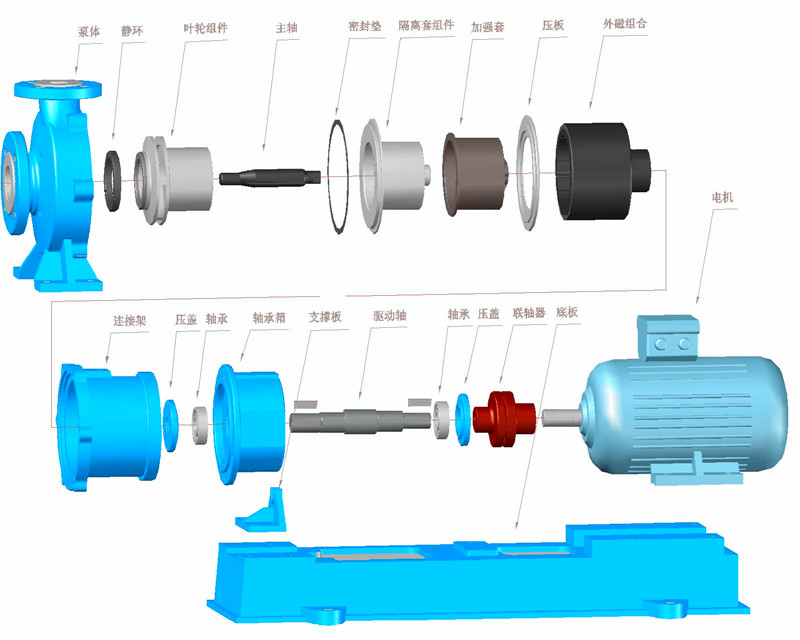 Wear Parts list 
Wearing Parts Name

 

Description

Impeller ring

The wearing parts are moving parts and friction parts. Regular maintenance and maintenance can greatly improve the service life of the machine. The 24-hour boot condition is recommended to be checked every 1500 hours. It is recommended to check the working conditions of the machine frequently and it is recommended to check it once a month. It is recommended to check the power before starting the machine after the long-term shutdown.

Rotor

Sliding bearing

Isolation set

static ring

Pump cover
Design feature
*Non-dripping
Without Shaft seals, magnetic coupling indirect transmission, completely eliminates the drippong phenomenon.
*No magnetic eddy current heat.
Using the latest materials with high strength mechanical properties of sleeve, eliminated the phenomenon of magnetic
eddy current of common magnetic drive pumps.
*Easy remove
Adopting unique back pull pattern structure, it's easy for internal maintenance and parts replacement,
without to remove the pipe.
*Compact structure
Using direct coupling structure, magnetic coupling installed directly on the motor shaft, without loss of rolling bearing,
high efficiency and low noise.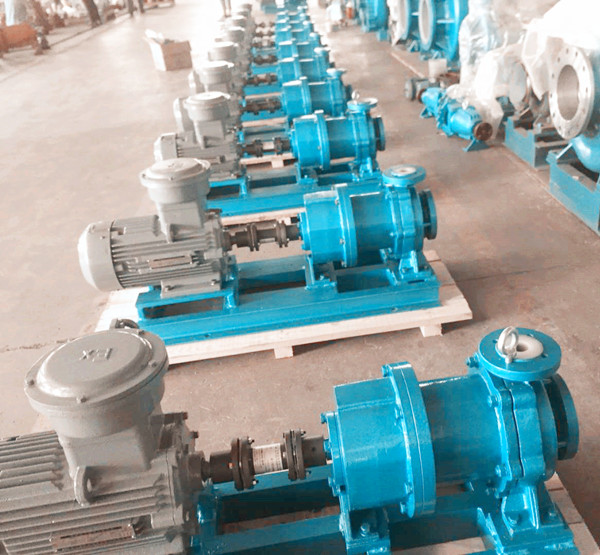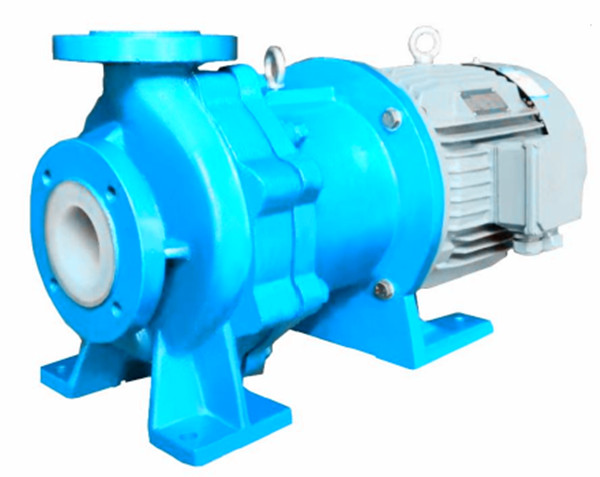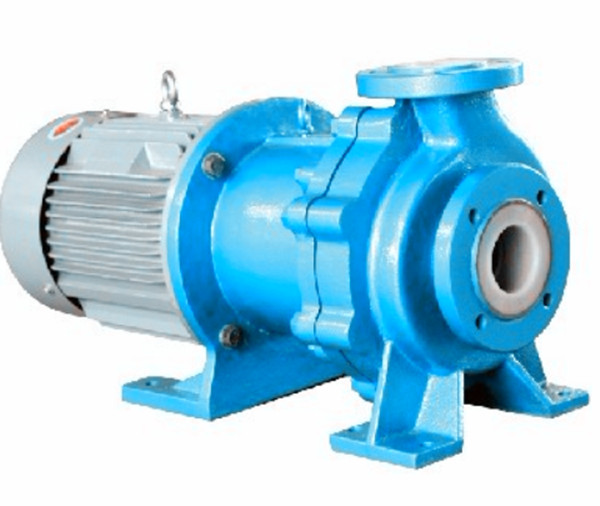 Disclaimer: The intellectual property shown on the listed product(s) belongs to third parties. These products are only offered as examples of our production capabilities, and not for sale.
---
---
Write your message here and send it to us