Interchangeble Rubber Slurry Pump Parts
Product Detail
Product Tags
Boda is willing to undertake any OEM(Origin Equipment Manufacture) order for pump and mining equipment parts accoring to the drawing or sample.
Considering various requirement for material in the market, we can supply wet end part material as following, metal material BDA05,BDA07,BDA12,BDA33,BDA49,BDA61 and etc. Rubber material BDR08, BDR26, BDR33,BDR55, BDS01, BDS12, BDS21, BDS31, BDS42 and etc. Given customer's special request for abrasion and erosion in pumping environments, we can supply the material according to customer's material formula or sample to meet your need.
The Products are widely used in mining , power, metallurgy, coal , dredging, building material and other industrial lines to pump concentrate, tailing,sludge, and other abrasive high density slurries.
Material:
1. BDR26 is a black, soft natural rubber. It has superior erosion resistance to all other materials in fine particle slurry applications. The antioxidants and antidegradents used in BDR26 have been optimized to improve storage life and reduce degradation during use. The high erosion resistance of BDR26 is provided by the combination of its high resilience, high tensile strength and low Shore hardness.
2. BDR33 is a premium grade black natural rubber of low hardness and is used for cyclone and pump liners and impellers where its superior physical properties give increased cut resistance to hard, sharp slurries.
3. Elastomer BDS12 is a synthetic rubber which is generally used in applications involving fats, oils and waxes. BDS12 has moderate Crosion resistance.
Rubber slurry Pump Parts: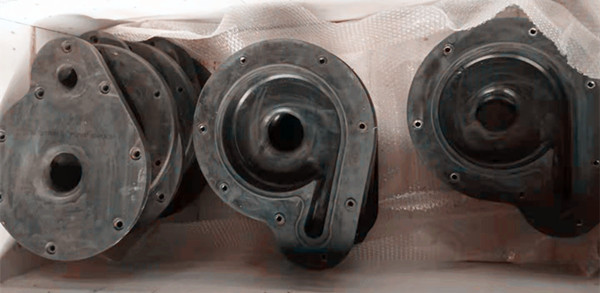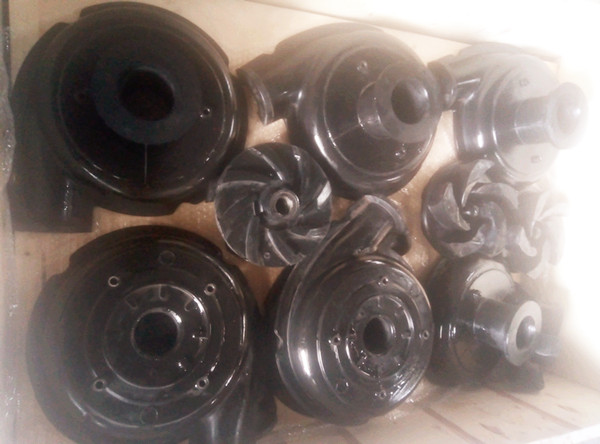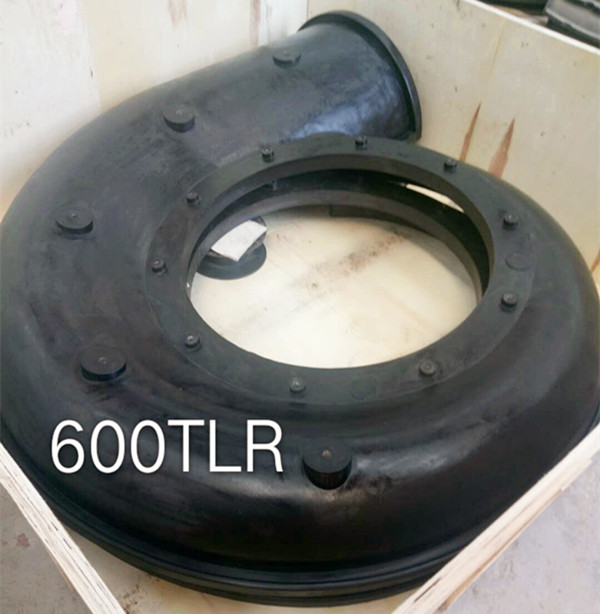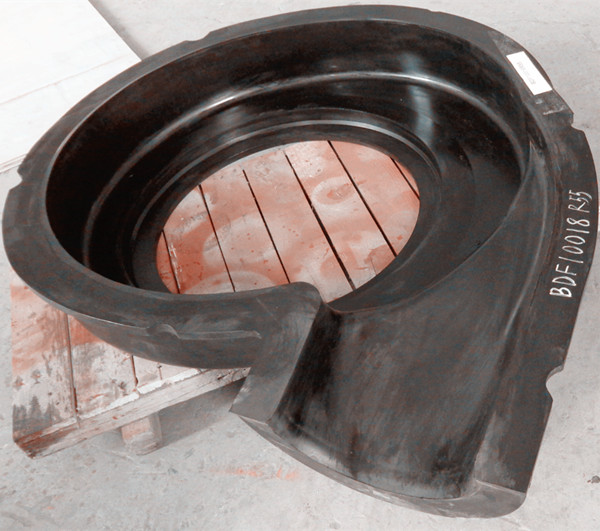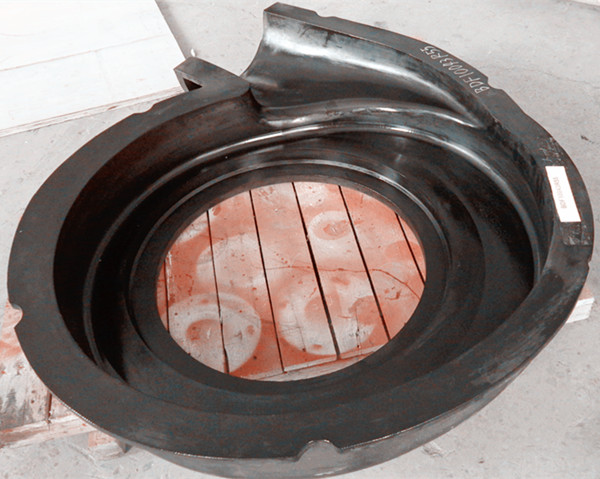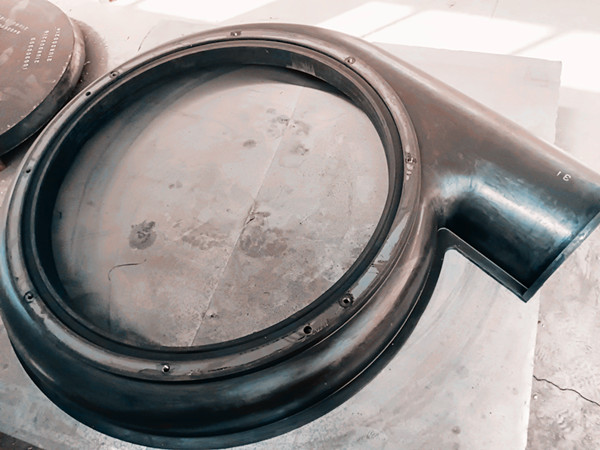 Disclaimer: The intellectual property shown on the listed product(s) belongs to third parties. These products are only offered as examples of our production capabilities, and not for sale.
---
---
Write your message here and send it to us