Abrasive slurry pump parts Slurry Pump Impeller
Product Detail
Product Tags
Slurry pump impeller can play an extremely important role in the operation of slurry pump.By rotating, it can help slurry pump meet the needs of the equipment.One issue we concern is that our product is easy to worn out, so we search for the special materials to prolong the lifespan of impeller.Later on, we found two types of materials accord with the requirement of our slurry pump impeller, including the natural rubber as well as the white iron with high chrome content of 27%.The natural rubber is to deal with the corrosive slurries with blunt particles.Meanwhile,the white iron with high chrome aims at handling slurries with strong abrasion or sharp particles.
As a China-based slurry pump impeller manufacturer, we provide a broad range of products, including forth pump, medium/light duty slurry pump, sump pump and FGD flue gas desulfurization pump among others.
OEM part codes
Here we list some OEM part codes for reference:
Impeller: 127, 147, 145, etc., such as BDC2127, BDD3147, BDE4147, BDF6147, BDG8147, BDG10147, BDFAM1247...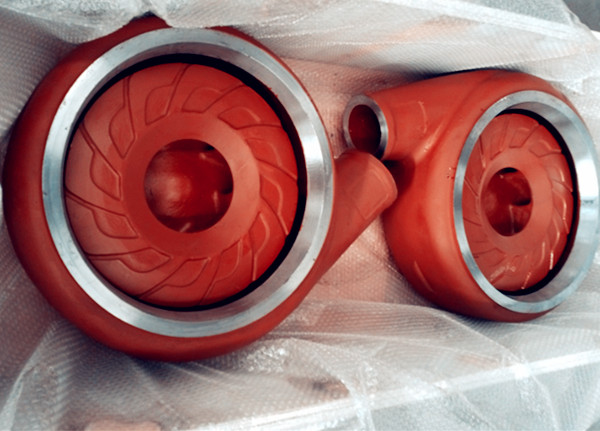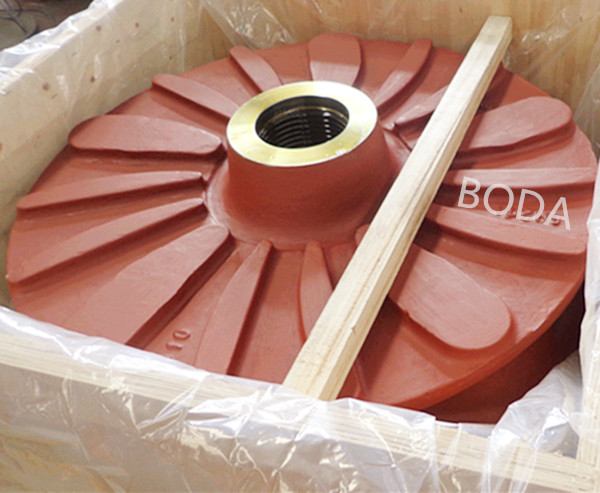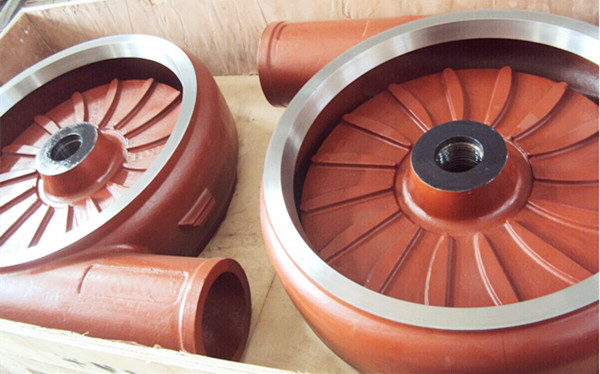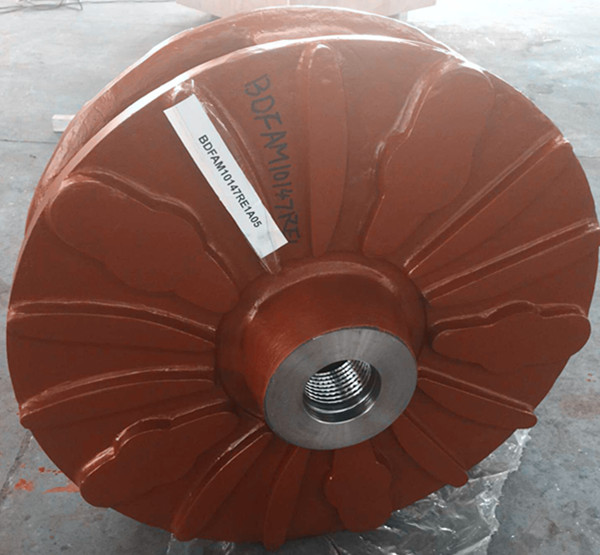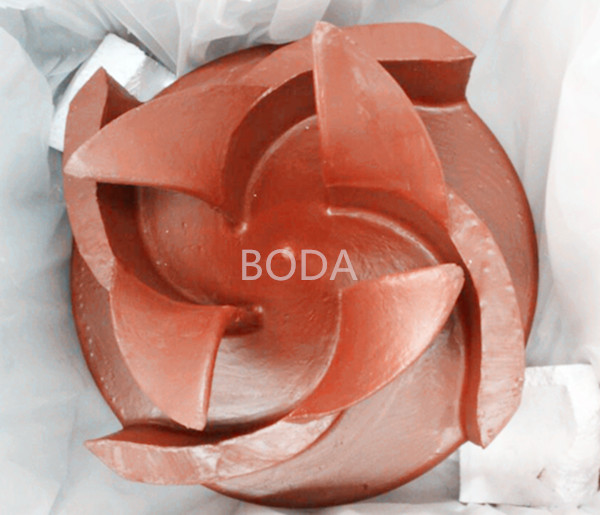 Disclaimer: The intellectual property shown on the listed product(s) belongs to third parties. These products are only offered as examples of our production capabilities, and not for sale.
---
Previous:
High-Quality OEM Stevens Sewage Pumps Manufacturers Suppliers - BQS/NS Explosion-proof Waste Water – Boda
---
Write your message here and send it to us