ZX centrifugal chemical self-priming water pump
Product Detail
Product Tags
 1 Summarize:
The Series ZX self-primming pumps are newly developed self-priming centrifugal pumps for clean water or chemicals. The pumps have the compact structure, the long life expectancy and the high energy-efficiency to operate smoothly and reliably. It is just need to check the amount of liquid in the pump for self-priming before starting pumping. The self-priming centrifugal pumps are widely used for applications in the chemical, dyestuffs, petroleum, pharmaceutical, brewery, paper and pulp, metallurgical and mining industries and for oil discharge of oil carrying ships, as well as for water supply and sewage drainage of municipal, industrial and emergence services.
2 Main Advantages:
a) has compact structure, convenient operation, stable operation, easy maintenance, high efficiency, long service life, and a self-priming function etc
b) In pipeline no need to install bottom valve, before work only to ensure the pump body reservoir has led to a quantitative liquid.
c) simplifies the pipeline system, and improves the working conditions
3 Application:
a) It is applicable for city environmental protection, building, fire control,chemical engeering,pharmacy,dyestuff,printing and dyeing, brewage, electricity, electroplating, paper making ,petroleum, mine, equipment cooling, tanker discharging,etc.
b) It is applicable for clear water, seawater, liquid containing acid or alkali chemical medium, and generally pasty slurry
c) It can work with any types and specifications of filter press, so it is an ideal type to deliver the slurry to the filter for the filter pressing
4 Technical Data:
Self-priming performance(min/5m)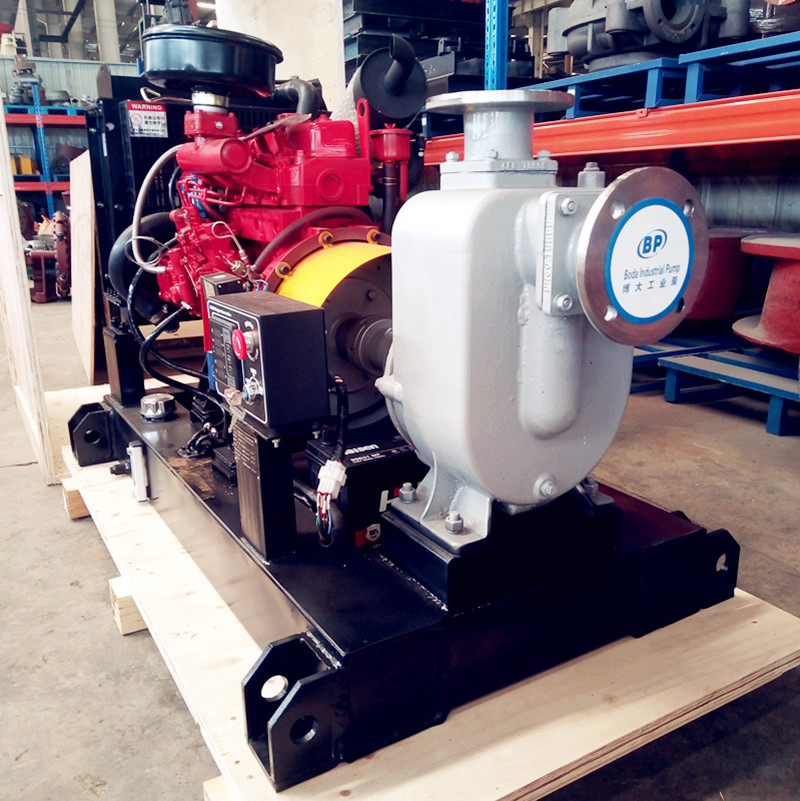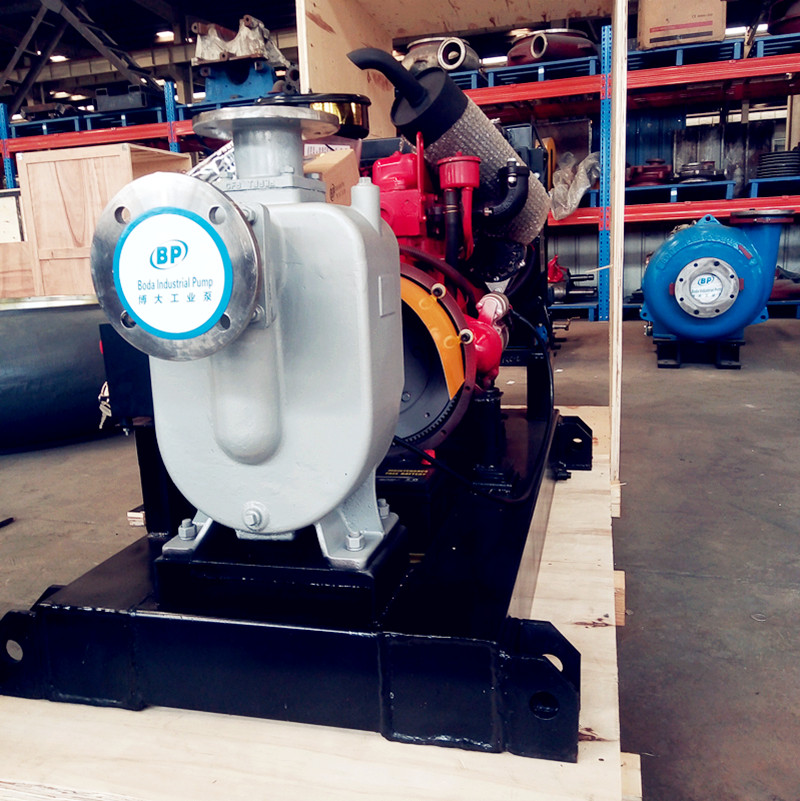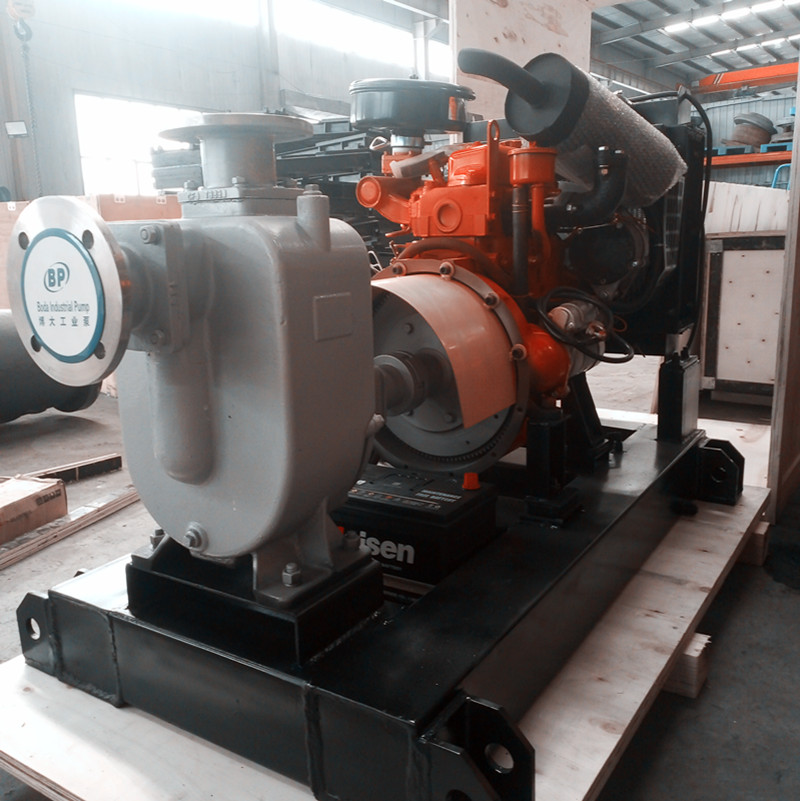 Disclaimer: The intellectual property shown on the listed product(s) belongs to third parties. These products are only offered as examples of our production capabilities, and not for sale.
---
---
Write your message here and send it to us