Spare parts for slurry pumps
Product Detail
Product Tags
Spare parts of slurry pump
1.materil:metal or rubber
2. Lower abrasion rate, long life for wet parts.
3. Short delivery time
Slurry pump spare parts

We also offer Design, Installation, Repair and Maintenance solutions and Mine measuring up service, OEM service. If you have a pump problem, we have the solutions.
We not only can produce the whole series of slurry, but also all the rubber wet end parts are available, we also accept OEM service, and mine site measuring up, from this we can cut down 50% or more cost of the pump parts resource, and our delivery time is very short, normal 30 days is enough for any parts that finalized, for all the normal parts, we have large in stock, so the standard parts we can supply with 10days.
Horizontal Centrifugal Slurry Pump 
1. Durable slurry pump used for mines and industry solids pumping.
2. Wearing parts are made of Anti-abrasive ultral Cr alloy or rubber.
3. Slurry pump drive module design which makes the spare parts can be changed easily
4. Designed and built for long time with low maintenance for the Heavy brand slurry pump
5. Equipped the electric motor or diesel engine with slurry pump according to your requirement
6. Long service life for the wet parts of  slurry pump.
The Features:
1. The wet parts for slurry pump are made of wear-resistant chromium alloy.
2. Slurry pump's bearing assembly use cylindrical structure,adjusting the space between impeller and front liner easily, they can be removed completely when being repaired. Bearing assembly use grease lubrication.
3. The shaft seal could use the packing seal, expeller seal and mechanical seal.
4. The discharge branch can be positioned at intervals of 45 degrees by request and oriented to any eight positions to suit installations and applications.
5. There are the drive types, such as V belt drive, gear reducer drive, fluid coupling drive, frequency conversion drive devices for the slurry pump.
6. Wide performance, good NPSH and high efficiency. The slurry pump can be installed in multistage series to meet the delivery for long distance.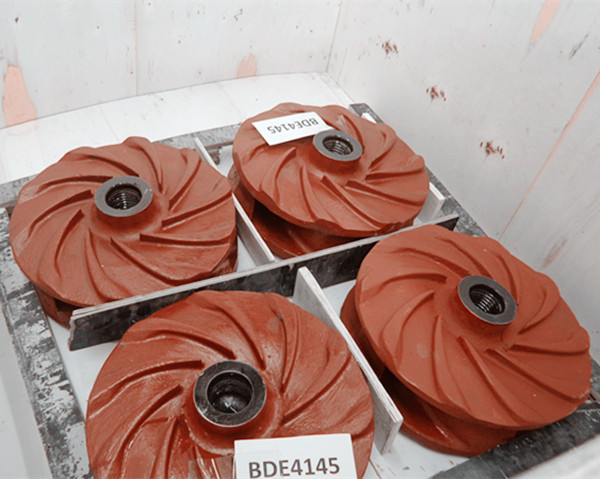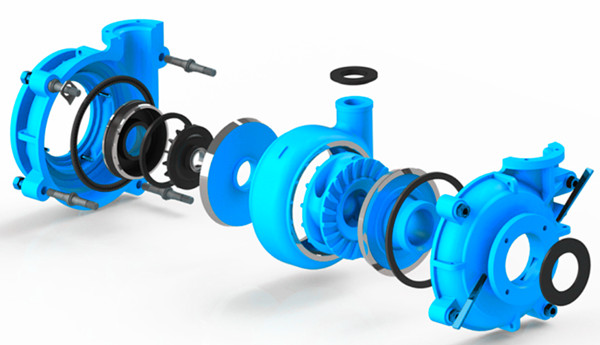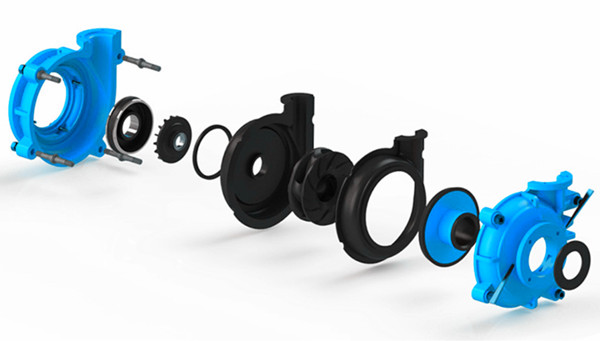 Disclaimer: The intellectual property shown on the listed product(s) belongs to third parties. These products are only offered as examples of our production capabilities, and not for sale.
---
---
Write your message here and send it to us