8/6 Rubber Slurry Pump Parts
Product Detail
Product Tags
Slurry pump impeller can play an extremely important role in the operation of slurry pump. By rotating, it can help slurry pump meet the needs of the equipment. The slurry pump impeller is easy to be worn out, so we search for the special materials to prolong the lifespan of impeller.
Rubber slurry pump impellers are used to deal with the corrosive slurry with blunt particles. They are made of natural rubber, synthetic rubber, EPDM Rubber, Nitrile Rubber, Fluoroelastomer , Polyurethane or any other as you required.
We proudly manufacture quality rubber slurry pump impellers and other replacement parts for some famous pump manufactures, which are COMPLETELY INTERCHANGEABLE, no need to change your stock.
We manufacture withe iron, high chrome slurry pump impellers, or customized impellers are required. For now, we can not only produce our own pump impellers, but also can do some other impellers size and material compact with OEM manufactures
Boda Rubber Slurry Pump Impellers Material:
1. BDR08 is a black natural rubber, of low to medium hardness. BDR08 is used for impellers where superior erosive resistance is required in fine particle slurries. The hardness of BDR08 makes it more resistant to both chunking wear and dilation (i.e.: expansion caused by centrifugal forces) as compared to BDR26.  BDR08 is generally only used for impellers
2. BDR26 is a black, soft natural rubber. It has superior erosion resistance to all other materials in fine particle slurry applications. The antioxidants and antidegradents used in BDR26 have been optimized to improve storage life and reduce degradation during use. The high erosion resistance of BDR26 is provided by the combination of its high resilience, high tensile strength and low Shore hardness.
3. Elastomer BDS12 is a synthetic rubber which is generally used in applications involving fats, oils and waxes. BDS12 has moderate erosion resistance.
Slurry Pump Spare Parts
Slurry pump wet end parts mainly include Impeller, volute liner, Casing, shaft, throat bush, wear plate, case, cover, stuffing box, lantern restrictor, cover plate bolt, throat bush, shaft sleeve, cover plate liner, frame plate liner...
1.centrifugal slurry pumps and spare parts can fully interchange with world famous brand. 
2.These pumps are of heavy-duty construction, designed for continuous pumping of highly abrasive and corrosive slurries. 
3. They feature a wide choice of replaceable abrasion resistant metal or moulded elastomer elastomer elastomer casting liners and Impellers, which are all interchangeable within a common casting assembly.
4.Wear -resistant Metal Liner and Rubber Liner available
5.Seal Type: gland seal , impeller seal and mechanical seal
6.Can be installed in multistage series
7.easy to maintenance
The properties of the rubber material:
We have variety of natural rubber and elastomers, which can be used for pumping corrosive or acid slurries. But the rubber material is not suitable for slurries which contain sharp solids.
When the slurries contain fine particles, the rubber material features good performance of wear resistant.

The properties of the high chrome white iron: 
We have variety of high chrome white iron, and the content of chrome is different. 
They can offer excellent performance under erosive conditions. The alloy can be effectively used in a wide range of slurry types. The high wear resistance of alloy is provided by the presence of hard carbides within its microstructure. Some special high chrome alloy is also suited to application where corrosion resistance, as well as erosion resistance is required. 
OEM Service
Based on many years of rich experience in slurry pump manufacturing and design, BODA can undertake OEM customization for the whole set of pump and various spare parts. The slurry pump spare parts can be made of various material according to customer's requirement, Such as: Alloy 20, Hastelloy Alloy, A  (6 1 ) and so on. 
Our company undertakes the design, processing and transformation of various special pump parts. According to the user's requirements, BODA Factory can manufacture various materials and components to meet the needs of different working conditions. Or in accordance with user requirements on the existing equipment technology transformation, combined with our company's rich hydraulic model, through advanced computer simulation technology, to provide users with a complete and effective solution. 
Application: 
The parts are widely used in Main Applications: Heavy Mining Mineral Processing Sand and Gravel Coal Prep Cyclone Feeds Aggregate Processing Fine Primary Mill Grinding Chemical Slurry Service Tailings Secondary Grinding Industrial Processing Pulp And Paper Food Processing Cracking Operations Ash Handling Pipeline Transport High Velocity Hydraulic Transport Food Processing Explosive Sludge In Metal Smelting River And Pond Dredging Heavy Refuse Removal Larger Particle Or Low NPSHA Applications Continuous (Snore) Sump Pump Operation Abrasive Slurries High Density Slurries Large Particle Slurries Sump Drainage Wash down Floor Drainage Mixing Iron Ore Cooper Diamond Alumina Coal Gold Kaolin Phosphorite Steel Palm Suger Chemical Power FGD Frac Sand Blending Construction City Sewage etc.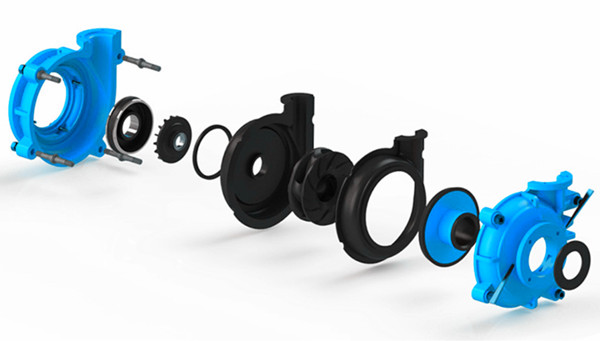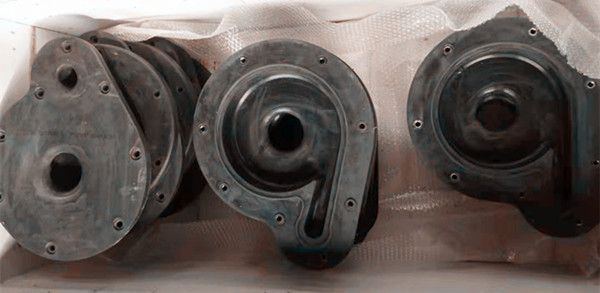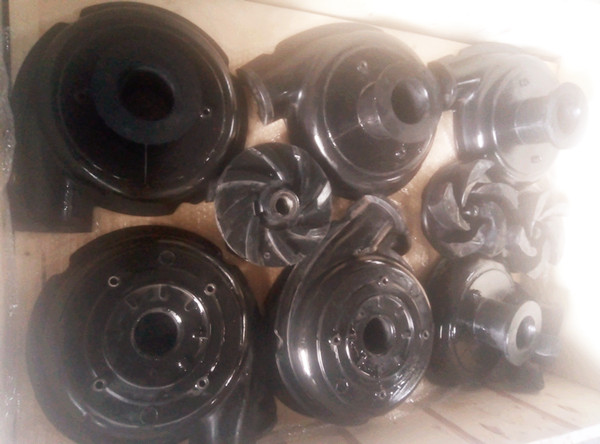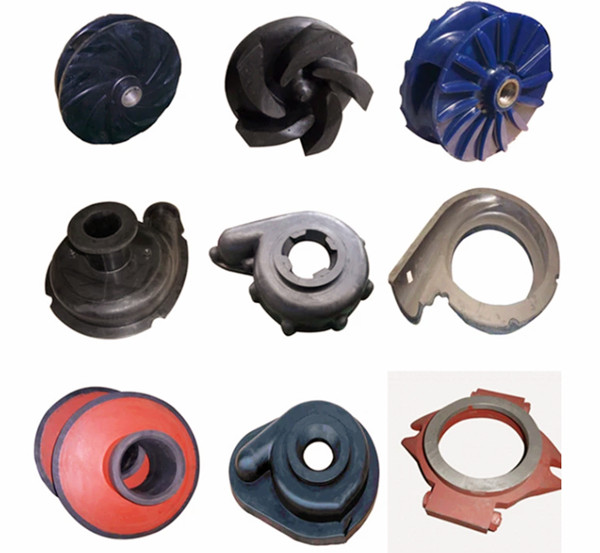 Disclaimer: The intellectual property shown on the listed product(s) belongs to third parties. These products are only offered as examples of our production capabilities, and not for sale.
---
Previous:
China Best Portable Water Pump Manufacturers Suppliers - Stainless Steel SP Submersible Electric Deep Well Pump – Boda
---
Write your message here and send it to us