Polyurethane PU Slurry Pump Parts
Product Detail
Product Tags
Polyurethane Slurry pump parts (PUR and PU) are made by Polyurethane which is a polymer composed of a chain of organic units joined by carbamate (urethane) links. These Pu parts have better performance than nature rubber impeller for the slurry transportation. 
High quality parts and durable components are design standards. These materials of construction ensure maximum wear resistance and long life in a variety of pump applications, which is an important consideration when evaluating long term pump costs. For maintenance or urgent replacement parts, we maintain a warehouse of recommended and common pump spare parts to ensure prompt availability on demand. We are manufacturer of pumps and spare parts.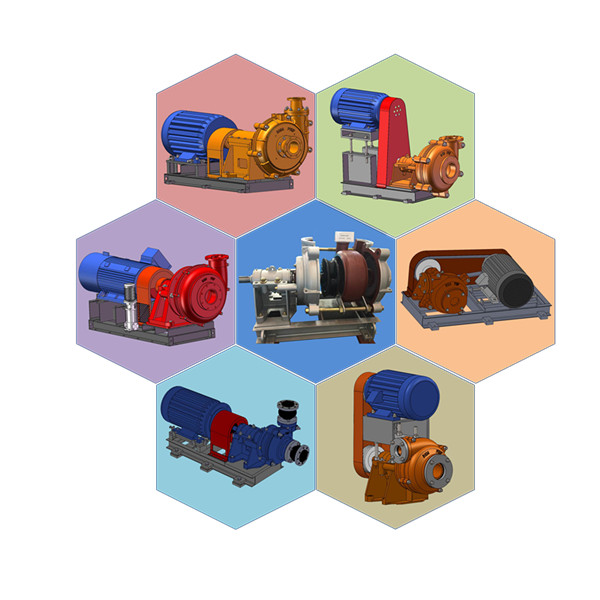 Disclaimer: The intellectual property shown on the listed product(s) belongs to third parties. These products are only offered as examples of our production capabilities, and not for sale.
---
Previous:
China Wholesale Utility Pump Factory Quotes - ZWB Self-priming Single-stage Single-suction Centrifugal Sewage Pump – Boda
---
Write your message here and send it to us
Products categories