DG Type Horizontal Multistage Boiler Feed Pump
Product Detail
Product Tags
Overview:
Type DG pump is single-suction, multistage, segmental centrifugal pump. It is used for feeding water if low-middle pressure boiler as well as pumping high lift water of factory and city.It is provided for delivering similar to clear water. The temperature of the liquid for type 200DG43 pump is -20℃~150℃. The maximum inlet pressure is not allowed more than 0.59MPa( 6kgt/c㎡)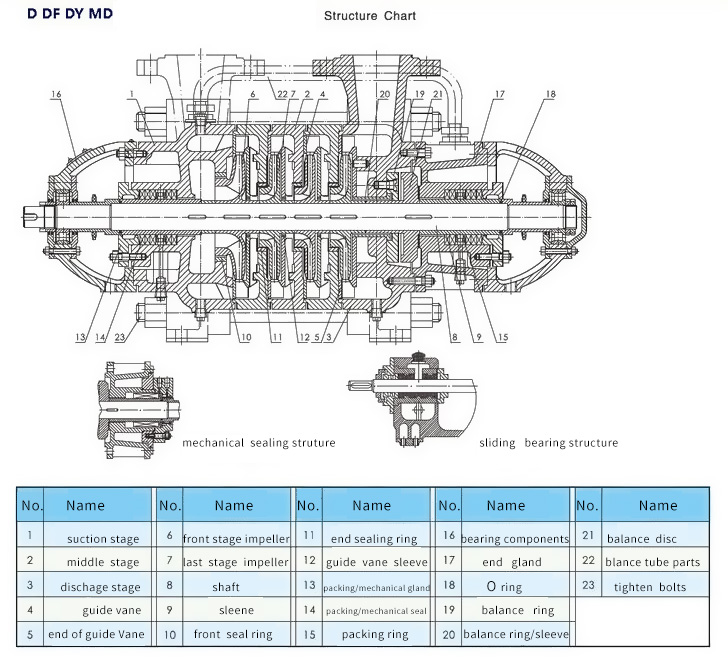 1) The inlets and the outlets of all type DG pumps are vertical upward.
2) The axial force gets balanced with the help of balance disk. The shaft seal usually uses packing seal or mechanical seal. Type DG85-67 and DG155-67 pumps use sliding bearings which get lubricated with dilute-oil. The others use rolling bearings.
The direction of rotation
The rotation of the pump rotor is clockwise looking from the motor to the pump. 
The material of main parts of the pump
The medium-contacting parts are made of cast iron except that of type 200DG43 pumps are cast steel.
Complete provision range
Pump, motor, check valve, sluice valve and common bed-plate or pump bed-plate.
Please give indication of the material of main parts of pump in contract. If you have any special requirement, please contact us without hesitation.
Parameter range
Flow Q:6~346 m3/h
Head H:102~1056m
Type description
Example:
DG25-50*3
DG--Single-suction, multistage, boiler feed water pump
25--Pump flow(m3/h)
3--Stage number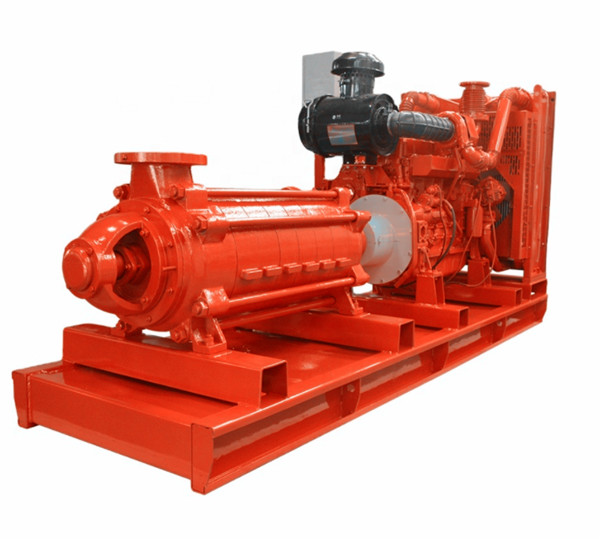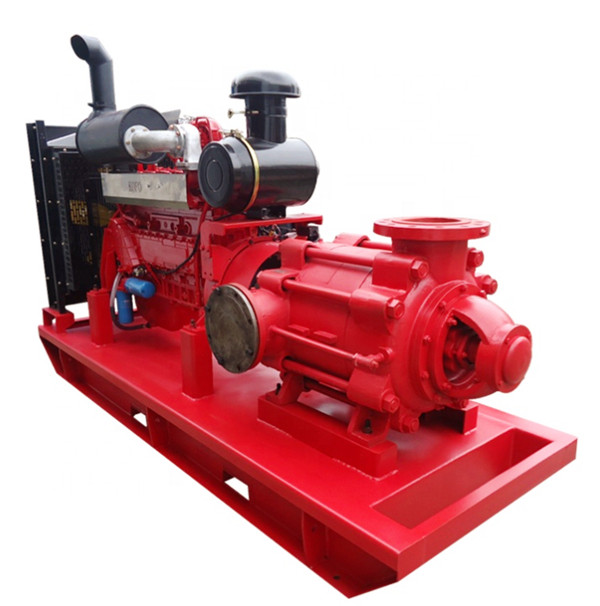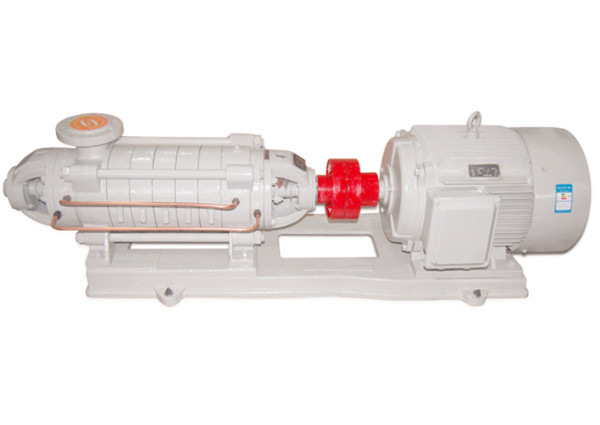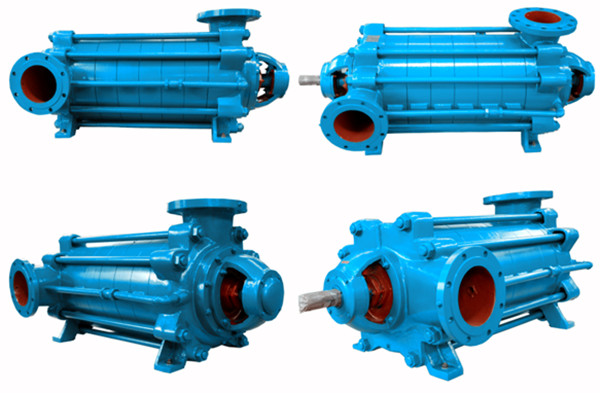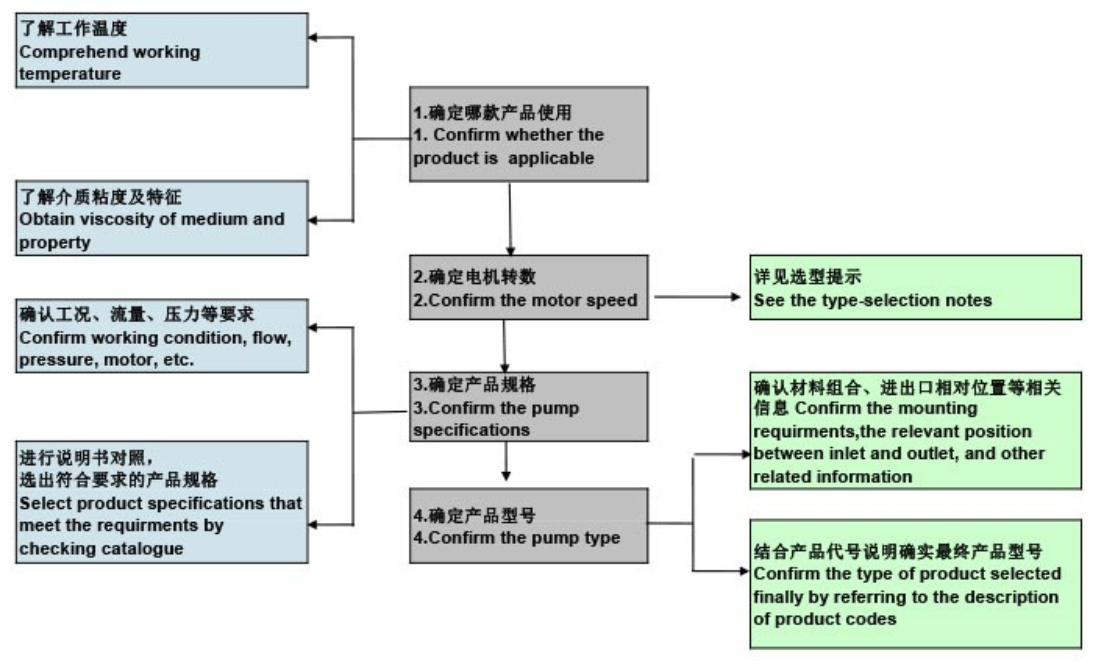 Disclaimer: The intellectual property shown on the listed product(s) belongs to third parties. These products are only offered as examples of our production capabilities, and not for sale.
---
Previous:
wear-resistant rubber slurry pump
---
Write your message here and send it to us